Schmeckles is a cryptocurrency on the XRP Ledger for Rick and Morty fans. Schmeckles has under 1 million tokens with a diminishing supply. Join the Schmeckles community for Rick and Morty Trivia, Art Competitions, Games, NFTs, music and streaming on Twitch.
Read our Whitepaper to learn more.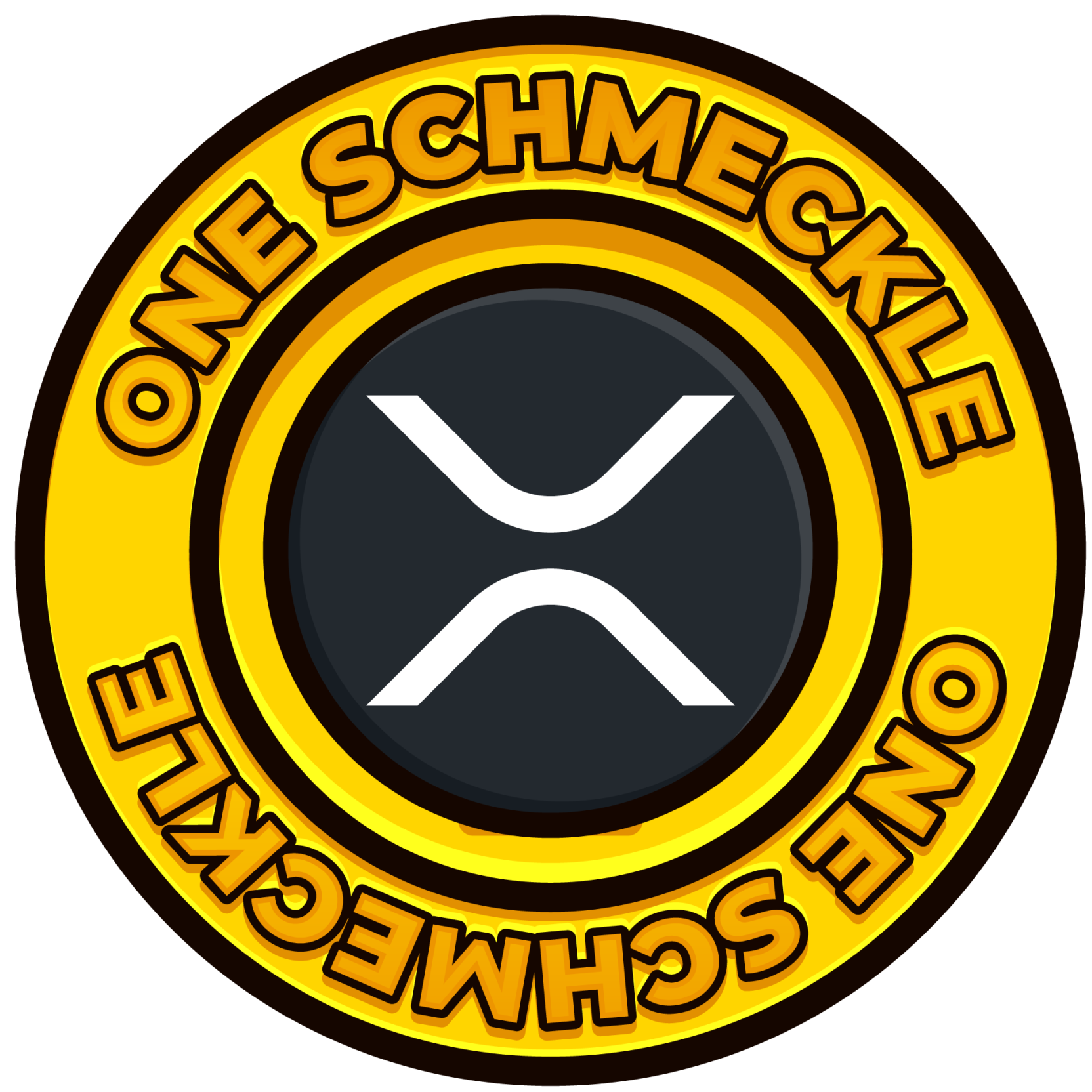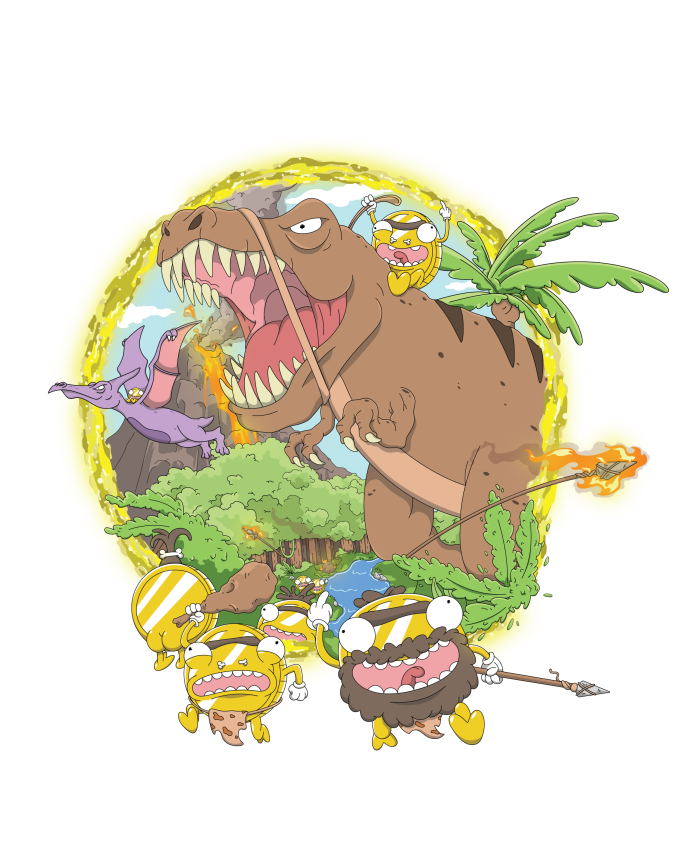 Our mission is to remind the world that life is to be lived. That while being serious is essential at times, it is not essential all the time. That it is critical to let go once in a while and get in touch with our childish-self. To give ourselves permission to have fun and be silly. To watch cartoons and play games. To embrace art and drift away to music. To connect with likeminded people and maybe even learn something new.
We are dedicated to delivering this message under the banner of a project that operates with professionalism, integrity and transparency, through means such as community games, collaborative initiatives and our very own token, NFTs (as pictured), games, merchandise and live streams.
We advocate for mental wellness and happiness and strive to ensure we provide a safe and enjoyable space for our community to enjoy their time, to connect with one another and to celebrate one of the best franchises known to man and alien alike, Rick and Morty.
Here are some of the great features of Schmeckles tokens and the Schmeckles Project, with much more to come.
| Currency | $ Price | 24h % Change | T. Supply | Market cap. | C. Supply |
| --- | --- | --- | --- | --- | --- |
| | $ | | | | |
Click the following link to learn how to buy Schmeckles.